The Fish Store and Oyster Bar
The Fish Store and Oyster Bar is located in The Shore building on Tofino's Main Street.
Modern Oyster Bar / Restaurant with friendly knowledgeable staff.
Light and delicious Seafood Chowder made with quality fresh ingredients, cooked simply with fantastic flavour combinations.
Try the Salmon Tartar, Candied Salmon and different types of smoked salmon and tuna.
Great selection of locally made Tofino Beer on tap.
Provider of the finest fresh fish and smoked local Tofino Seafood, live or cooked crab and Oysters.
We have an incredible selection of local and exotic condiments to compliment your seafood needs.
Tofino Oyster Bar - Live Crab - Salmon - Halibut - Smoked Fish and Much More...
West Coast Pacific Seafood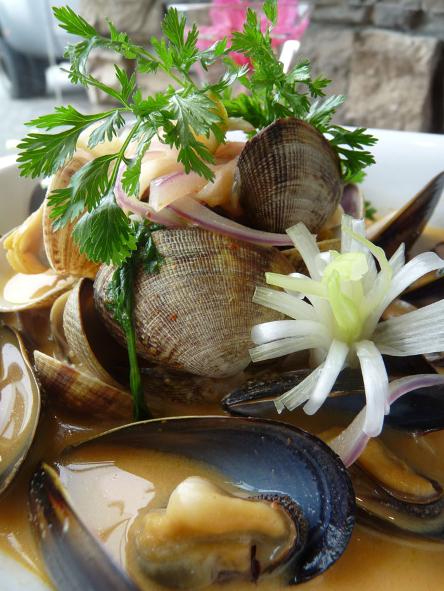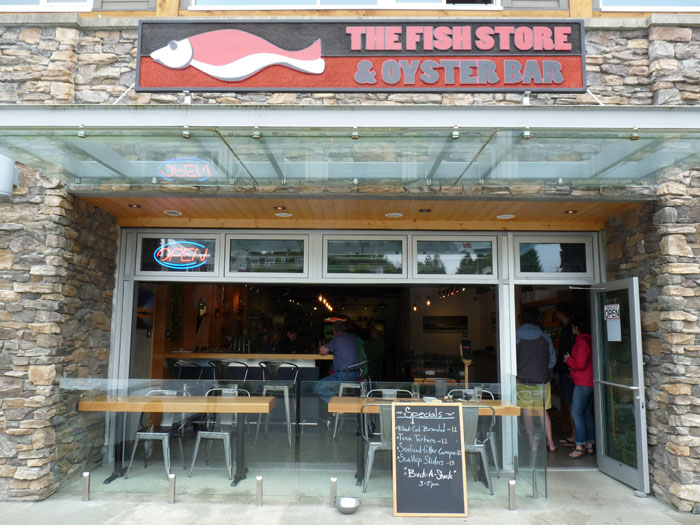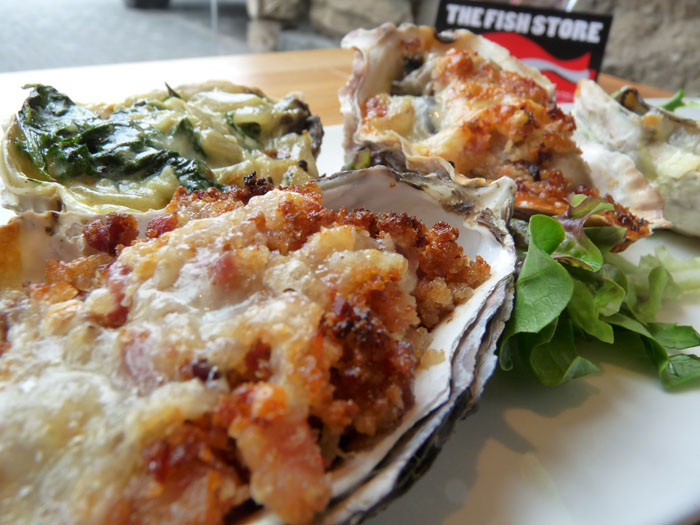 The Fish Store & Oyster Bar
(250) 725-2264
368 Main Street, Tofino BC