Attention Fish n Chips lovers!
If you like Fish & Burgers this is the place to go in Tofino.
Fries, halibut, cod, salmon, tuna, prawns, tempura batter / grilled & home made tartar sauce.
Popcorn shrimp, coconut prawns, beef burgers, chicken, chowders, appys, Caesar salad, beef Hot Dogs, deep fried pickles and Dungeness crab. (4 KIDS Meals!!)
Fish Tacos - Cod, Salmon, Tuna, Prawn or Chicken with grilled pineapple, salsa and avocado sauce.
CASH ONLY
*Try a Big Daddy's platter (Salmon, cod, halibut, tuna, prawns, popcorn shrimp and fries)
FREE TOFINO DELIVERIES in Town (to Co-op Gas Bar)
$2.00 out to Chestermans $3.00 out to Tofino Info Center
OPEN every day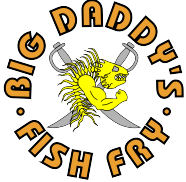 Big Daddy's Sweet Tooth
If you like soft Ice Cream this is the only place to go in Tofino. 25 flavours of soft ice cream Cones, twisters and milk Shakes made at Big Daddy's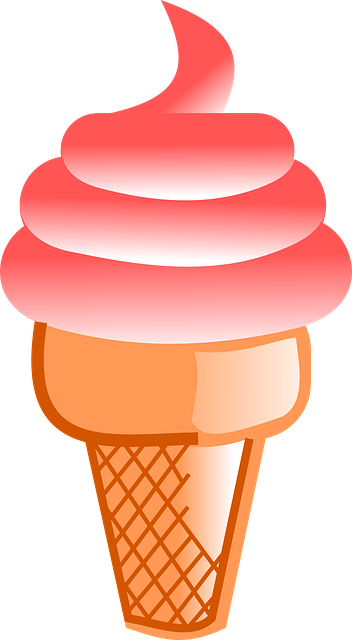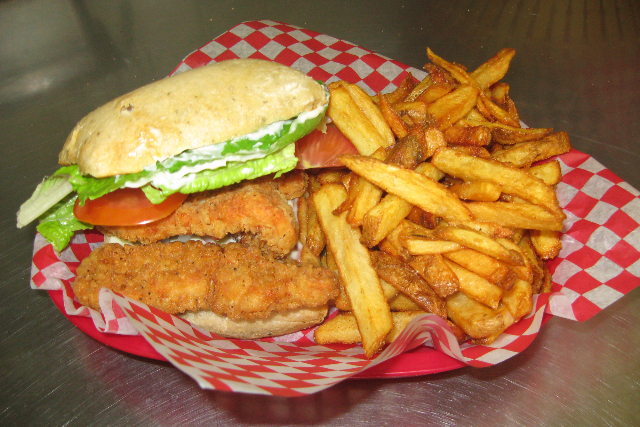 Big Daddy's Fish Fry in Tofino, Customer Review Video
(250) 725-4415
411 Campbell Street, Tofino BC