Tofino Culinary Events 2017
Come celebrate Food in Tofino !
Directory with Tofino Foodie Events, Tickets, locations, contact info.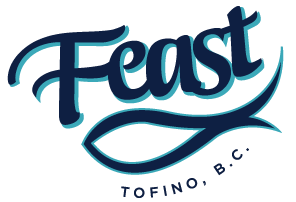 FEAST Tofino 2017
Boat-to-table cuisine celebrating local, sustainable fisheries.
Tofino FEAST May 5 - 21, 2017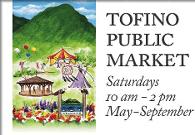 Tofino Market
Every Saturday from 10-2pm on the Village Green downtown Tofino.
Food, Fresh Produce, Locally Roasted Coffe, Art, T-shirts, Live Music and much more...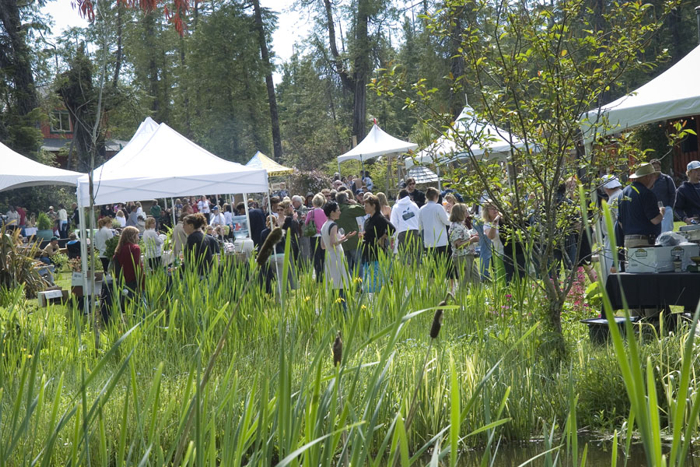 Tofino Food & Wine Festival
Schooner BBQ, Grazing in the gardens, Long Beach Lodge Sand Bar Party
June 2 - 4, 2017