Tofino Restaurant Guide
You've heard about this great Restaurant in Tofino, but which one is it... there are so many to choose from. Tofino Restaurants vary from oceanfront fine Dining to freshly made take-out Pizza, Taco's or Fish & Chips. Read reviews from visiting Foodies about the best West Coast Restaurants in town.
Tofino Seafood Restaurants
Fresh from the Pacific Ocean to your plate. Halibut, Sushi or Oysters... When You are craving Seafood in Tofino there are several excellent Restaurants that Specialize in Seafood. Tough City Sushi is located on Waterfront Main Street is Open for Lunch & Dinner...
Tough City Sushi has a great patio with spectacular views of the mountains and ocean.
Wildside Grill makes fantastic Fish Taco's, they are also open for breakfast, located in the Outside Break plaza on your way into Tofino...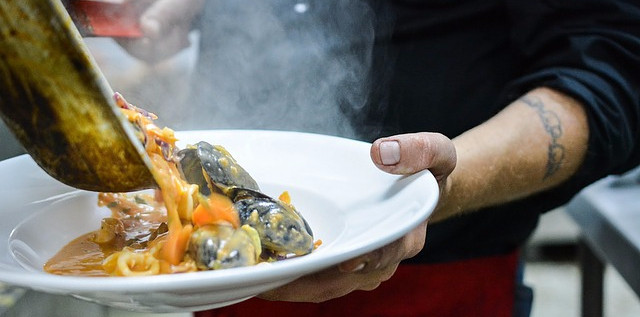 Tofino Take Out Food & Food Delivery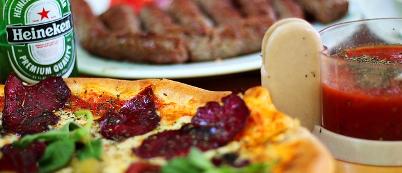 Gourmet Pizza, Fish, Burgers, Fries etc. Take-Out or get food delivered to your Tofino accommodation. Tony's Pizza is located on 1st Street and delivers Pizza !

Big Daddy's Fish Fry on the corner of Campbell and 3rd street has outdoor covered seating and also offers food delivery....
Tofino Accommodation
with onsite
Food/Restaurants
The "Great Room" at Long Beach Lodge Resort is a restaurant with beautiful views of the Pacific Ocean. Located on Cox Bay.
Tofino Culinary EVENTS
FEAST Tofino ranks among the top Foodie Events on Vancouver Island. The Tofino Food & Wine Festival