Authentic Japanese Sushi Restaurant located right in the downtown harbour of Tofino.
Waterfront balcony Dinning serving Fresh Seafood
Centrally located, Tough City Sushi has breathtaking views of the Clayoquot Sound mountains.
Our Tofino Sushi Restaurant offers an unique blend of antique decorations.
Open 7 days a week in the Summer season
Locals and travellers alike consider our fresh sushi a real treat.
Japanese Sushi Restaurant in one of Tofino's most Beautiful buildings decorated with Antiques and vintage Toys...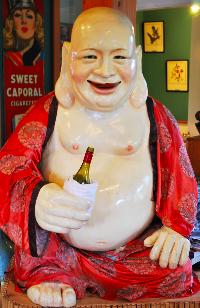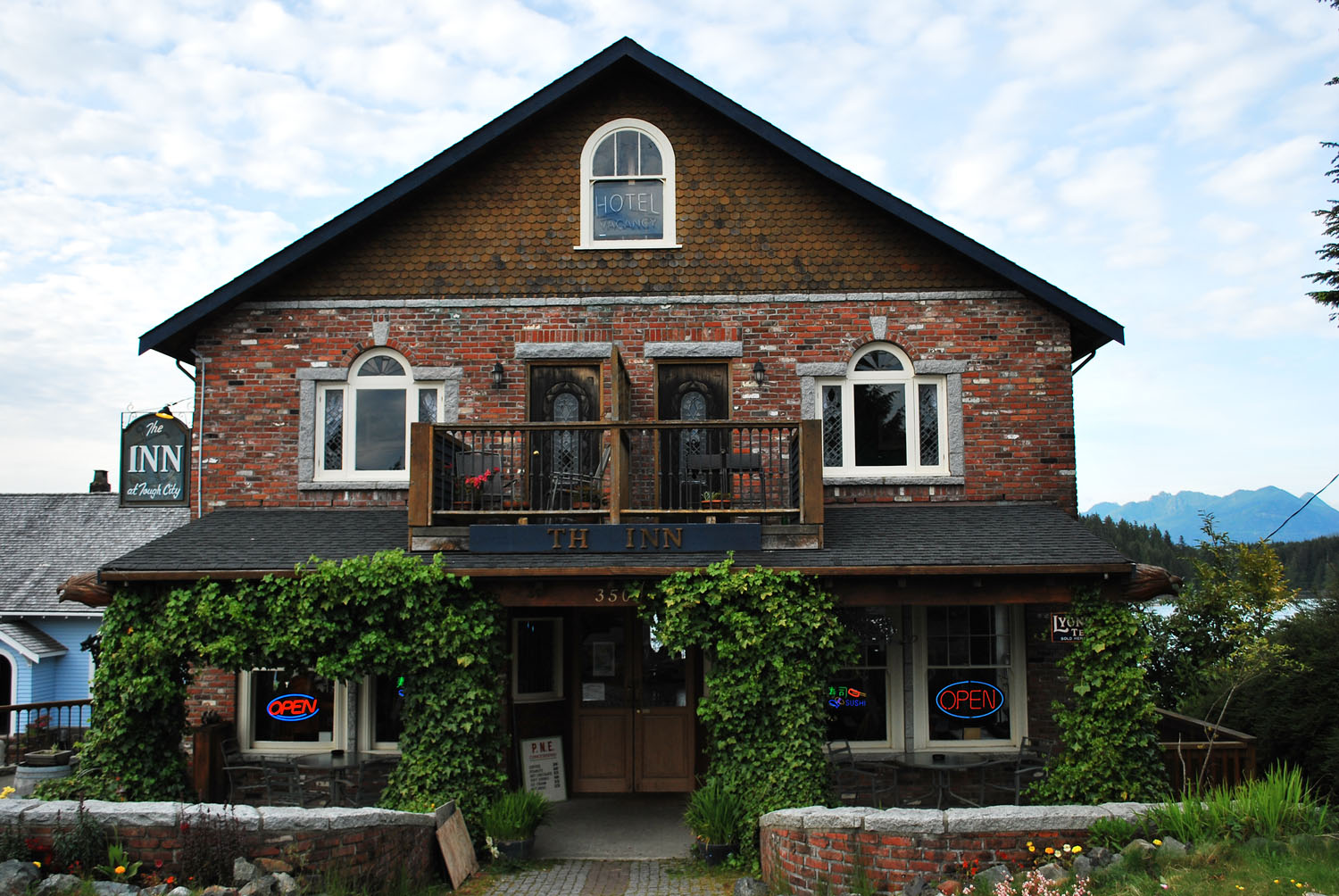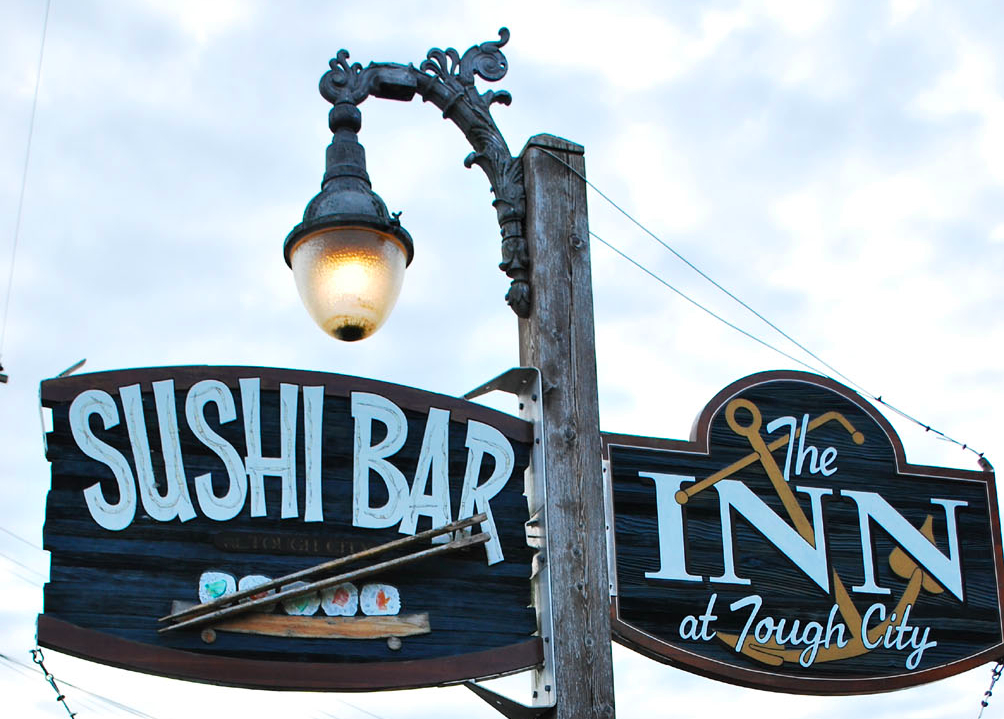 (250) 725-2021
350 Main Street, Tofino BC